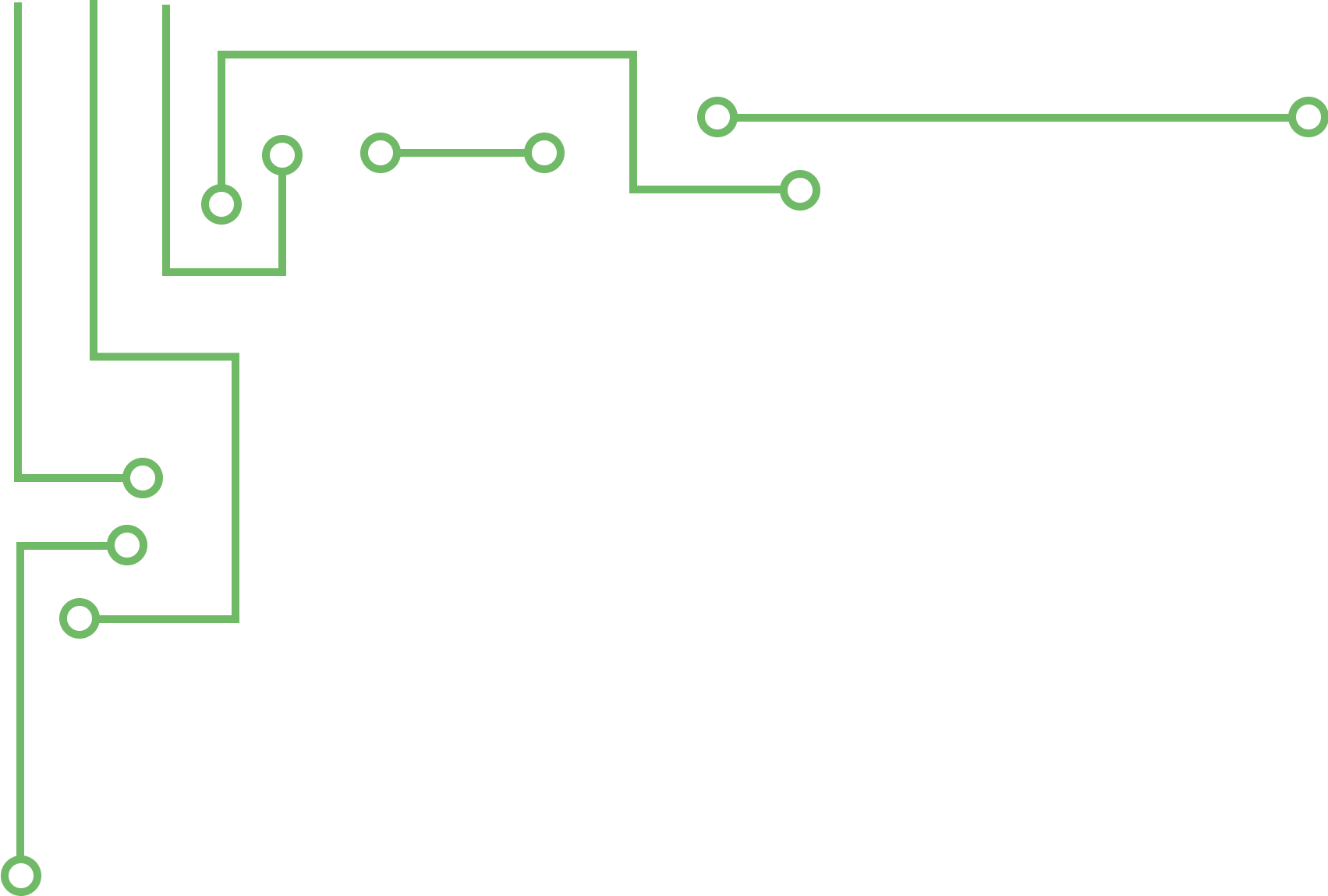 Create...
Define and design your own AI models based on your organizational knowledge
Publish...
Deploy the models to use them in any environment – enterprise, cloud, docker, RPA
Learn...
Let the system learn online and continuously from user input without additional effort
Leading AI innovation in document driven business processes
Document understanding is based on a variety of concepts and technologies like recognition, classification, categorization, extraction, text analysis, semantic understanding and machine learning. All these terms describe the application of software algorithms to mimic human abilities to read a document, understand its content and draw conclusions. We call them cognitive technologies.
We at Skilja think that it should be as easy as possible for our users to teach a system how to read an information in a document. Therefore, we strive to provide easy to use tools that allow citizen developers to create their models and execute them in combination with standard processing tasks on a powerful platform. We then use deep learning and other techniques to transfer these inputs to actionable knowledge for business processes. Adding online-learning that continuously monitors user input from humans in the loop brings the cognitive technologies to the users' fingertips.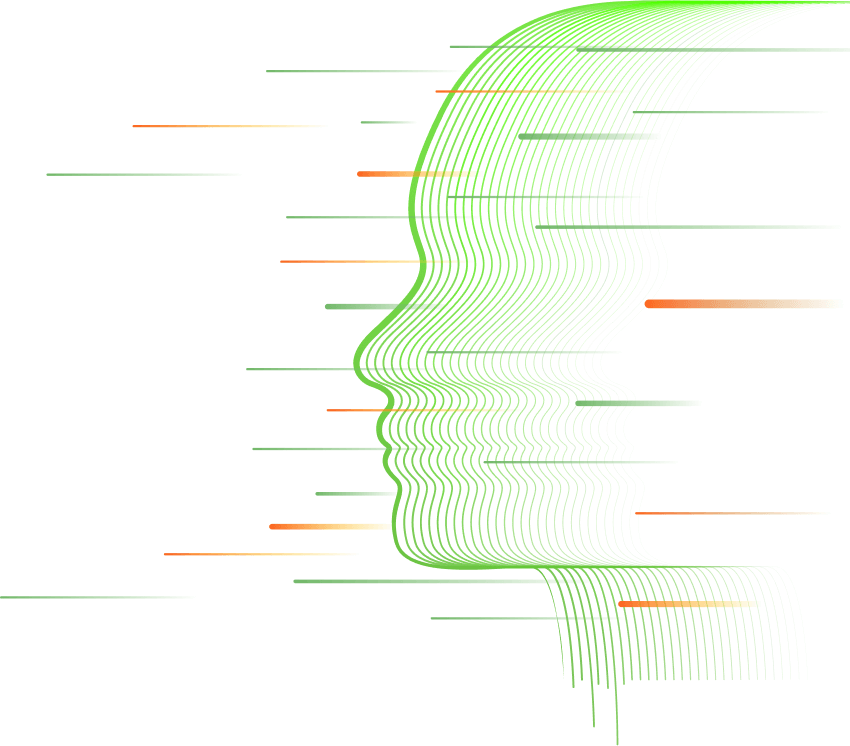 Classification
Classification and identification of the purpose of a document is the first step in document understanding
Intelligence
Extraction reads entities and index fields from documents and converts unstructured to structured actionable data
Platform
Enterprises need reliable and scalable platforms to run critical document processing tasks on premise and fully cloud based
Excellence in Document Understanding for more than 20 years
The Skilja team comprises the knowledge and expertise in document understanding of the last 20 years. One of the first invoice readers in 1998, first machine learning classification in 2002, first trainable extraction, first document clustering solution, first complete online-learning infrastructure…
And we continue to innovate and do not stop with our team of excellence.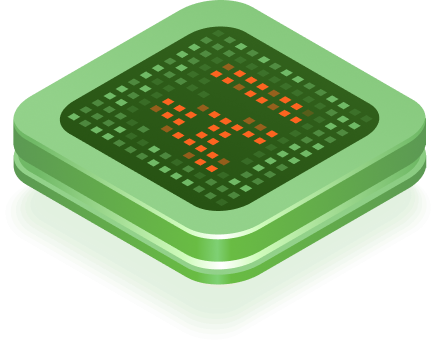 Streamlining Document Processing
Running high volume enterprise processes with highest reliability and accuracy is what we do in many projects and can also do for you.
Document Understanding & RPA
Document understanding is available as a service in a Docker container including integration with major RPA systems. Open REST APIs for any other application.
Upgrading your platform
Are you stuck with an old data capture platform and want to upgrade to a modern service-oriented system?
Partner Network
We have a wide network of competent partners that will take care of our customers so we scale our efforts.
Process Consulting
We have managed and accompanied numerous enterprise critical projects and are ready to assist you also
Premium Customer Service
For us service means that we listen to your requirements and solve them. We will not let your wait.
We at Skilja are proud to be pioneers and frontrunners in the development of cognitive services since many years. We still invest a significant aount of our income in R&D to make sure we stay at the front and keep the innovation going. The same is true for our platform development where we adopt latest main stream technologies to keep our platform reliable and secure for enterprise applications.

Laera - Machine Learning
Pioneers in machine learning we push the boundaries further never forgetting the business case

Tegra - Integration
Integration with any service, but fully monitored that enables RPA, Line of Business and any application to use cognitive technologies at your fingertips

Vinna - Processing Platform
State of the art, service- oriented platform with automatic scaling works on premise, as a service or in the cloud
Rhenus Office Systems is one of the largest BPOs in Germany and we have been using the Vinna Platform for several years now. The flexibility and performance – of the platform, the cognitive algorithms, and of the Skilja team – enabled us to realize huge projects like the recent German Census, but also smaller, customer-oriented solutions for insurance companies, collection agencies, and many more. The main competitive advantage of Vinna from our point of view is the interoperability with a vast range of technologies
ScaleHub are the experts for high volumne enterprise mailroom solutions with clear focus on digitalization, standardization and highest level of automation.
We have sucessfully deployed a lot of these projects in the past years. ScaleHub customers are large health care organizations and BPOs and complements the Skilja Software with their managed services approach by using crowd sourcing technology in order to archive close to 99% data completeness with maximum accuracy and faster turnaround time
We are a longtime partner of Skilja and realize projects for mailroom automation, invoice management, and transaction-safe processing of business transactions. Our many year-long customers include large banks and insurance companies, retail and food groups, automotive, mechanical engineering, as well as service providers, public-sector clients, BPOs, and traditional medium-sized businesses. The high level of expertise of Skilja – especially in the area of document understanding- helps us to implement projects with the best possible quality.
Document Understanding Articles & News
For those of us who have historically worked in the area of Intelligent Document Processing (IDP), or Capture as it was simply called before, it is a very pleasant observation that IDP, that has been around for a long time, creates more and more interest in the general CEO discussions and is now seen as an integral part of process optimization. IDP gets more and more integrated into the main business processes. In the past Capture used to be almost always departmental. Capture was only allowed in a (badly lit) corner of an Enterprise mainly because no Capture system was able to fully integrate into Enterprise IT and most importantly comply with all security rules established for enterprises.
One of the frequently overlooked and really difficult problems in document automation, which is also really annoying in daily processing, is the automatic separation of a stack of documents into single meaningful documents and assignment to a document class. The goal would be to simply scan the whole stack and have it separated by an intelligent algorithm. Fortunately this is readily available today from the Skilja technology stack as a built in feature into the Laera classifier. This does not say it is easy. It requires quite some experience and infrastructure to manage several interdependent steps of classification and separation in a stable and reliable way. This is what Laera provides out of the box.
We are proud to announce the release of Vinna 3.0, our open 4th generation Document Processing Platform. We created a totally new and modern UI – with an improved backend to support enterprise performance, scalability and security requirements. Process Editor and Process Monitor are completely redesigned with latest web technologies. Vinna is an open and process-oriented platform, that allows users to define a process in exactly the way as it is optimally operated in a company. The architecture of Vinna is service oriented (SOA) and the runtime is easily deployed either in the cloud (Microsoft Azure, AWS or private cloud), on premise or in mixed environments where the data storage is kept in house and processing happens outside.

VINNA
High performance enterprise document processing platform that lets you design any process in a distributed environment. Run your processes on premise or in the cloud or in a mixed system architecture. Built with latest web technologies no physical access to servers is necessary as all admin and design tasks are performed via a modern reactive HTML client.
Data is securely stored in SQL, ORACLE or PostGreSQL databases and all communication is encrypted and authenticated by modern OIDC 2.0 protocol. Version management of processes and activity version go hand in hand with an elaborate staging mechanism that will make sure any time that your critical production is secure.

LAERA
Classification, Document Separation and Extraction from documents go hand in hand with the LAERA algorithms. Built into VINNA and TEGRA any kind of document format can be processed with automation rates in the high 90%. In combination with LESA as a superior AI OCR, our LAERA suite is exceptionally powerful to convert any unstructured input into meaningful information. All setup and training can be done by non-technical staff using HTML designers and training applications.
LAERA does not need to run in the cloud and does not need to store your customer documents allowing for best possible privacy and data protection.

TEGRA
Micro service architecture that is arbitrarily scalable on premise or in cloud, executing document understanding tasks and cognitive algorithms as a service. Any number of service can be combined dynamically to get the best possible throughput on Windows or Linux containers. TEGRA is available for classification, extraction or pure OCR or in combination of all three steps of a document understanding project.
Monitoring UIs allow you to view the current state of the processing and manage priorities and distribution of load on servers. TEGRA can be connected with the LAERA Online learning service to automatically improve classification and extraction models base on user input.
It's Never Too Late or Too Early to Get Started
…we just need to begin. Just get in contact and we will discuss without any obligations what you could achieve with our technology and our partner network. Let's get digitalization done!